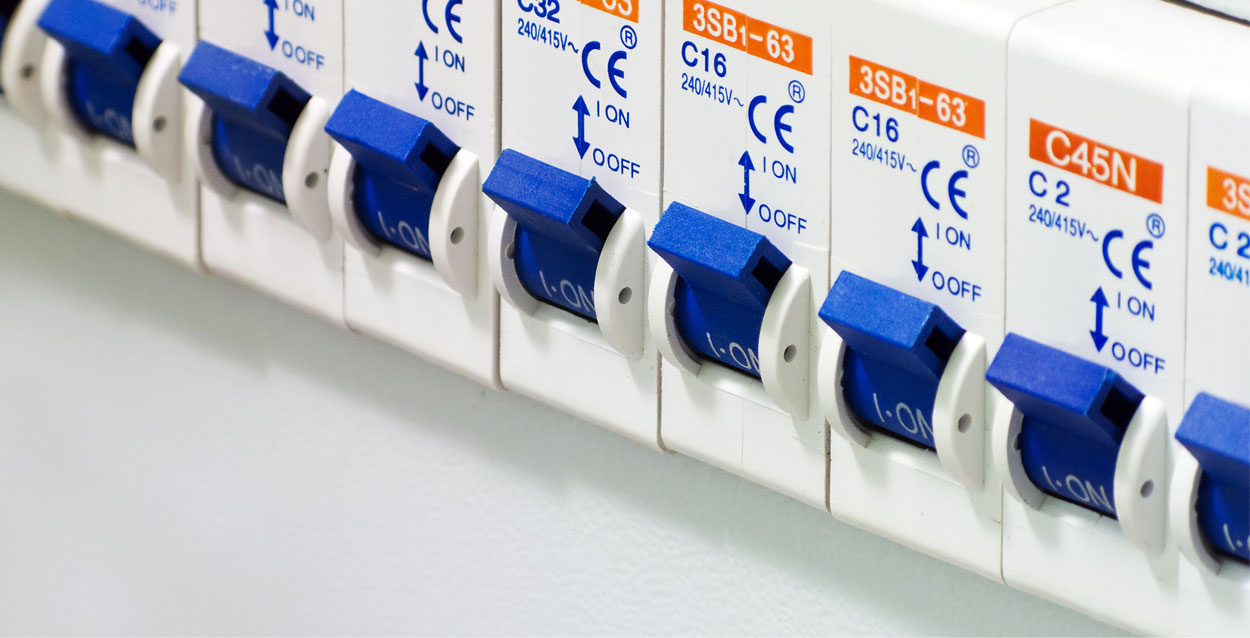 Domestic
We are available 24/7.  From new builds to extensions and maintenance, we offer a competitive service aimed at reliability and top class customer service.
Rewiring
If your home needs rewiring we are able to visit and provide you with a quote based on the number of sockets and size of your home.  The quote will be provided quickly and will be competitively priced.
Additional Sockets
You may occasionally need additional sockets adding throughout your home.  This is a service we undertake on a regular basis which can be done without mess.
Lighting
Time to improve your lighting, or go energy efficient? By visiting your home we will be able to advise on the latest lighting technology which can be installed in your home.
Smoke Alarms
Every home should have smoke alarms.  We can install these for you, giving you and your family peace of mind.
Extensions
Building an extension? We can work alongside other tradesmen to wire your new rooms into your existing circuit.
New Builds
With new builds we can fully scale and plan your electrical installation, and ensure that your home conforms to the required regulations.
We also undertake aerial installs, testing, and work for industrial and commercial customers.